The number one travel agent for Apartments and Villas in Tenerife.
We have over 25 years experience offering villas and apartments in Tenerife.
Specialising in villas in Tenerife, Skyline Travel have achieved an excellent reputation in Tenerife and the U.K offering good quality self catering apartments and villas, to rent, at competitive prices.
No need to call anyone else, we can arrange all your holiday requirements.
Call us on 01663 763344 and our friendly and professional staff will be more than happy to help find the right villa or apartment in tenerife based on your requirements.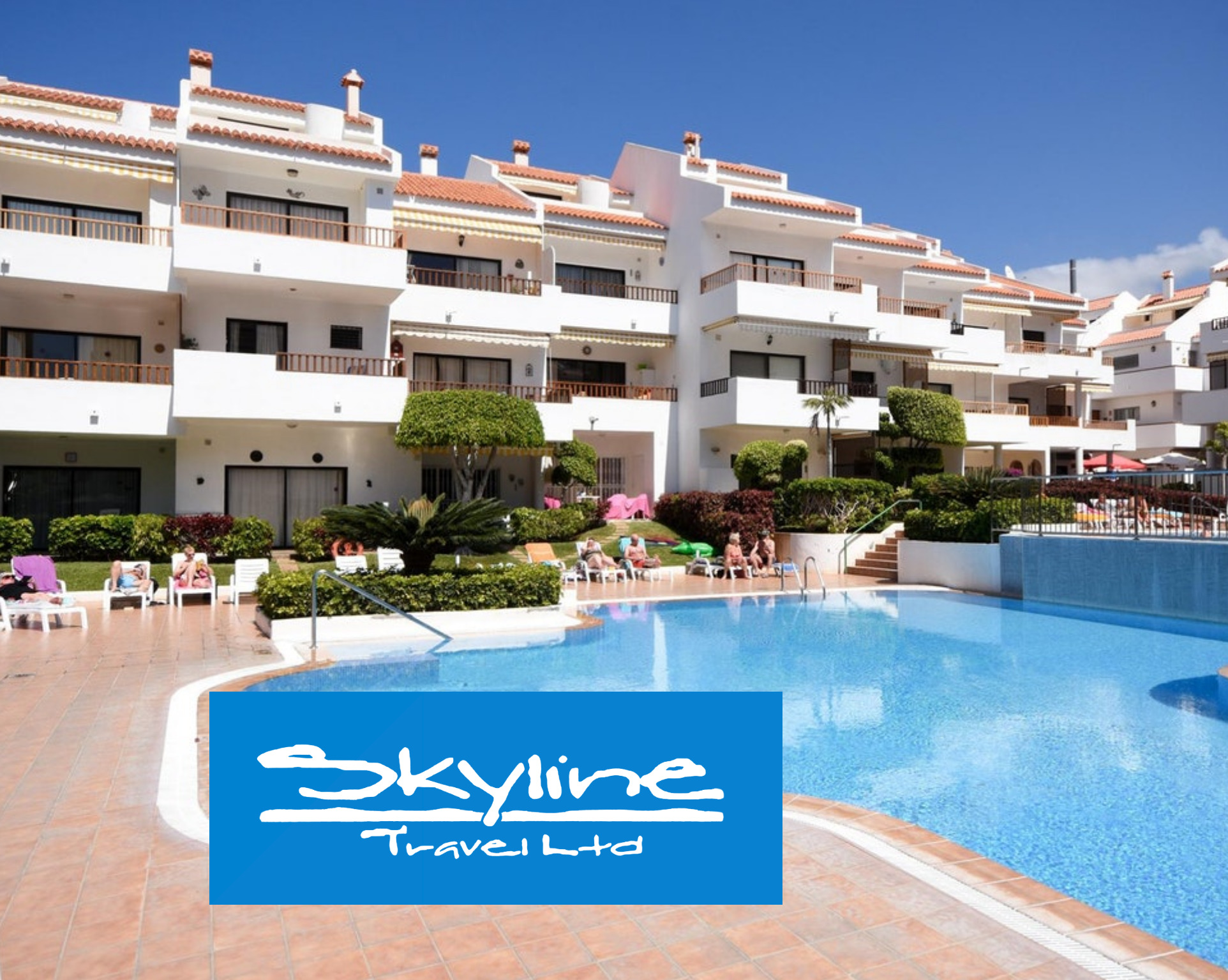 Let us find Apartments in Tenerife for you!...
Due to the individual nature of our villas and apartments in Tenerife, it is impossible to feature all our properties online. If you are looking for something in particular, need some advise or to enquire about availability call us on 01663 763344. Our travel consultants have first hand knowledge about our resorts and will help put together the right holiday in Tenerife for you.